Aesthetics
When it comes to addressing the wrinkles caused by overactive facial muscles — forehead lines, crow's feet, and lines between the eyebrows — we suggest you go through the following procedures.
FILLERS
Fillers, sometimes called soft tissue fillers, are substances designed to be injected beneath the surface of the skin to add volume and fullness.
RELAXERS
Wrinkle relaxers or "neuromodulators" work by temporarily paralyzing the facial muscles that cause wrinkling. Wrinkle relaxers are injected with a fine needle directly into the muscles.
LASER RESURFACING
Laser resurfacing is a treatment to reduce facial wrinkles and skin irregularities, such as blemishes or acne scars. The technique directs short, concentrated pulsating beams of light at irregular skin, precisely removing skin layer by layer.
SKIN TIGHTENING
Skin tightening is an aesthetic technique that uses RF energy to heat tissue and stimulate sub-dermal collagen production in order to reduce the appearance of fine lines and loose skin. The technique induces tissue remodeling and production of new collagen and elastin.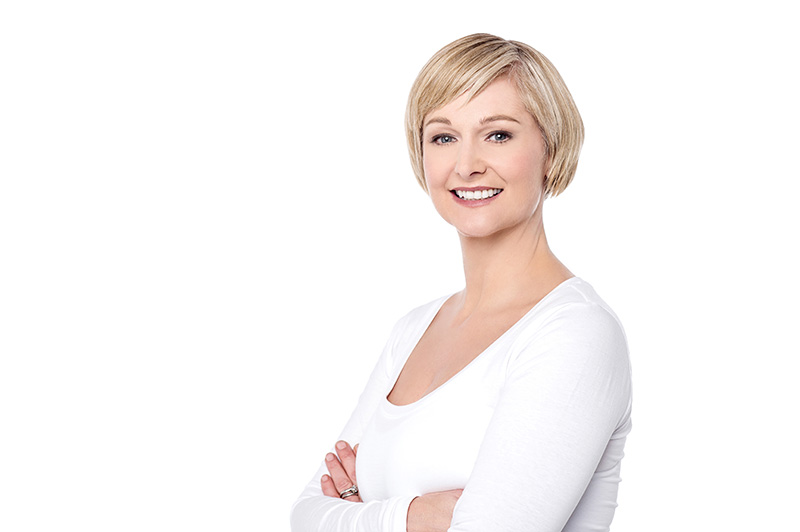 TRUSCUPLT
A non-invasive RF (radio Frequency) technology that delivers deep heating to adipose tissue for body sculpting, fat reduction and skin tightening.
PRE-CARE INSTRUCTIONS
MUST BE 18 YEARS AND OLDER
YOU ARE NOT A CANDIDATE IF YOU ARE PREGNANT OR BREAST FEEDING
AVOID/ STOP BLOOD THINNER MEDICATIONS AT LEAST 2 WEEKS BEFORE TREATMENT ONCE CONSULTED WITH YOUR PHYSICIAN THESE INCLUDE: Ibuprofen, Excedrin, Aleve, Vitamin E Fish Oil
AVOID ALCOHOL 48 HOURS PRIOR TO TREATMENT
DO NOT EXERCISE, USE SAUNA OR JACUZZI 24 HOURS PRIOR TO TREATMENT
SCHEDULE YOUR DERMAL FILLERS/BOTOX APPOINTMENT AT LEAST 2 WEEKS PRIOR TO A SPECIAL EVENT WHICH YOU MAY BE ATTENDING. BRUISING AND SWELLING MAY BE APPARENT IN THAT TIME PERIOD
RESCHEDULE APPOINTMENT AT LEAST 24 HOURS IN ADVANCE IF YOU HAVE A RASH, COLD SORE, OR BLEMISH ON THE AREA
POST CARE INSTRUCTIONS
IF YOU DEVELOP SWELLING APPLY ICE FOR 10-15 MINUTES TO AREA EACH HOUR
KEEP AREA IN THE UPRIGHT POSITION FOR MINIMUM OF 4 HOURS DO NOT LEAN COMPLETELY FORWARD OR LIE DOWN
DO NOT MASSSAGE, RUB OR MANIPULATE TREATED AREA FOR A MINUMIUM OF 3 HOURS
YOU MUST WAIT A MINIMUM OF 7 DAYS FOR PRODUCT TO SETTLE FOR BEST RESULTS AREA MAY BE RE-TREATED IF DESIRED AFTER THIS WAIT TIME
DO NOT PERFORM ACTIVITIES INVOLVING EXERCISE, HEAVY LIFTING OR STRAINING FOR 24 HOURS AFTER TREATMENT
TAKE ARNICA TO HELP BRUISING AND SWELLING, START AT LEAST 2 DAYS PRIOR TO INJECTIONS
USE TYLENOL AS NEEDED FOR ANY DISCOMFORT