Aesthetics
With the rapid advancements in the field of cosmetics, aesthetic procedures have gained a lot of popularity. They have become the standard for age-related facial changes and enhancements. These procedures can be of many different types such as botulinum toxin and dermal filler injections, laser hair reduction, chemical peels and laser skin resurfacing. Botox treatment cost depends upon the type of treatment and whether it is invasive or non-invasive. With us, you will be recommended the procedure that is best suited for you at a price that is very reasonable.
Typically made up of hyaluronic acid, dermal filler injections are popular due to the fact that they are minimally invasive which means that surgery is not required. The gel like substance fills in wrinkles and adds volume to tissue which means that the part of the face where the substance is injected appears to be fuller. Dermal fillers can be applied around the eyes, mouth and cheeks while lip fillers are applied directly to the lips.
Botox (botulinum toxin) was the number one nonsurgical cosmetic procedure in the U.S. in 2017. Botox provides a smoother look to your skin and reduces wrinkles by blocking nerve impulses to tissues. Being a minimally invasive procedure, it is common in the world of cosmetics.
If acne, aging or excessive tanning has had a negative effect on your skin such as wrinkles, lines, scars or patches then laser resurfacing can help fix that. The procedure consists of removing layers of skin. The new skin cells that form have a younger, tighter look.
This is a popular aesthetic procedure due to the fact that it is non-invasive. Targeted energy is used to heat deeper layers of skin which stimulates collagen and elastin production which, in turn, improves the texture of the skin. Depending on the type of treatment, fibrous tissue might also be affected which helps smooth cellulite.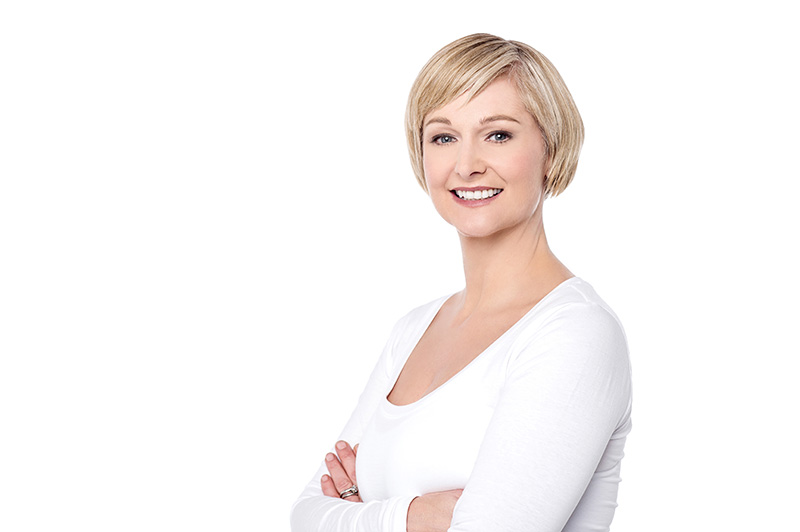 TRUSCUPLT
A non-invasive RF (radio Frequency) technology that delivers deep heating to adipose tissue for body sculpting, fat reduction and skin tightening.
PRE-CARE INSTRUCTIONS
MUST BE 18 YEARS AND OLDER
YOU ARE NOT A CANDIDATE IF YOU ARE PREGNANT OR BREAST FEEDING
AVOID/ STOP BLOOD THINNER MEDICATIONS AT LEAST 2 WEEKS BEFORE TREATMENT ONCE CONSULTED WITH YOUR PHYSICIAN THESE INCLUDE: Ibuprofen, Excedrin, Aleve, Vitamin E Fish Oil
AVOID ALCOHOL 48 HOURS PRIOR TO TREATMENT
DO NOT EXERCISE, USE SAUNA OR JACUZZI 24 HOURS PRIOR TO TREATMENT
SCHEDULE YOUR DERMAL FILLERS/BOTOX APPOINTMENT AT LEAST 2 WEEKS PRIOR TO A SPECIAL EVENT WHICH YOU MAY BE ATTENDING. BRUISING AND SWELLING MAY BE APPARENT IN THAT TIME PERIOD
RESCHEDULE APPOINTMENT AT LEAST 24 HOURS IN ADVANCE IF YOU HAVE A RASH, COLD SORE, OR BLEMISH ON THE AREA
POST CARE INSTRUCTIONS
IF YOU DEVELOP SWELLING APPLY ICE FOR 10-15 MINUTES TO AREA EACH HOUR
KEEP AREA IN THE UPRIGHT POSITION FOR MINIMUM OF 4 HOURS DO NOT LEAN COMPLETELY FORWARD OR LIE DOWN
DO NOT MASSSAGE, RUB OR MANIPULATE TREATED AREA FOR A MINUMIUM OF 3 HOURS
YOU MUST WAIT A MINIMUM OF 7 DAYS FOR PRODUCT TO SETTLE FOR BEST RESULTS AREA MAY BE RE-TREATED IF DESIRED AFTER THIS WAIT TIME
DO NOT PERFORM ACTIVITIES INVOLVING EXERCISE, HEAVY LIFTING OR STRAINING FOR 24 HOURS AFTER TREATMENT
TAKE ARNICA TO HELP BRUISING AND SWELLING, START AT LEAST 2 DAYS PRIOR TO INJECTIONS
USE TYLENOL AS NEEDED FOR ANY DISCOMFORT