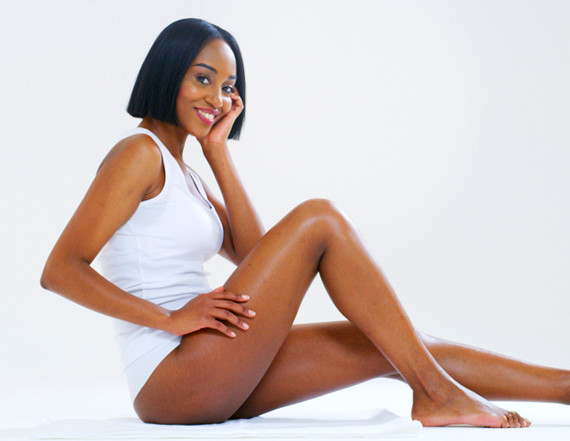 LASER HAIR REMOVAL
Laser hair removal can be used safely for different areas of the body including the face, arms, underarms, legs, and the bikini line.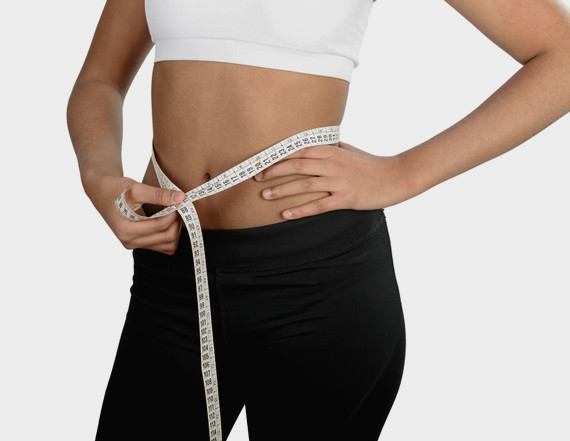 WEIGHT LOSS
If you are struggling with obesity or maybe just a few extra pounds, and desire a slimmer, healthier and more aesthetically pleasing you. We are here to help you reach your goals with our many weight loss solutions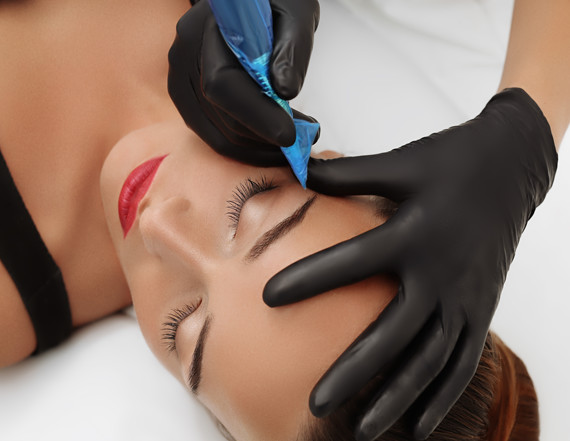 PERMANENT MAKEUP
Wake up every morning with perfectly shaped natural looking eyebrows! We offer a wide array of semi-permanent makeup services with the latest trend to enhance your natural beauty.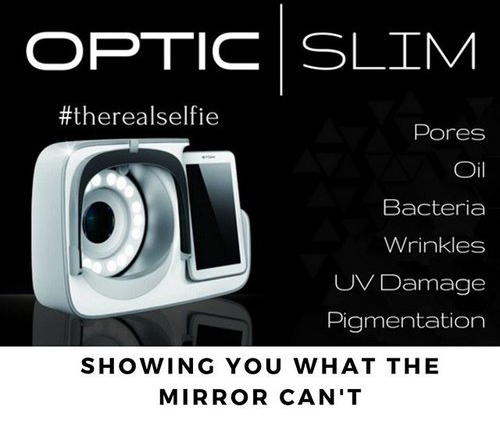 OPTIC SLIM
The Optic | Slim Skin Analysis System uses image capture from several different angles to properly assess your skin condition. You will visibly see your problem areas and our estheticians can recommend custom treatments and products suited for you skin type.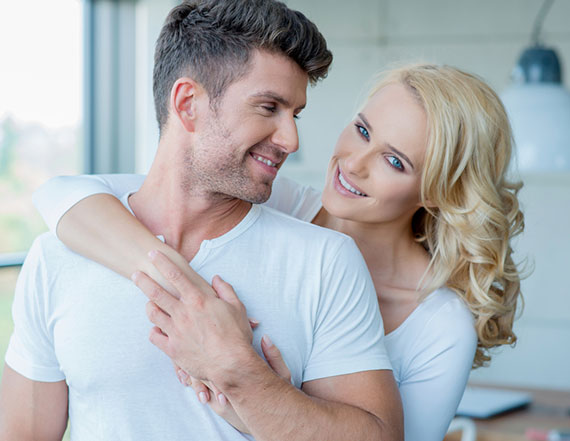 P shot
Erectile dysfunction (ED) is a problem for millions of men. Now, a revolutionary treatment is bringing relief to men of all ages using platelet rich plasma (PRP).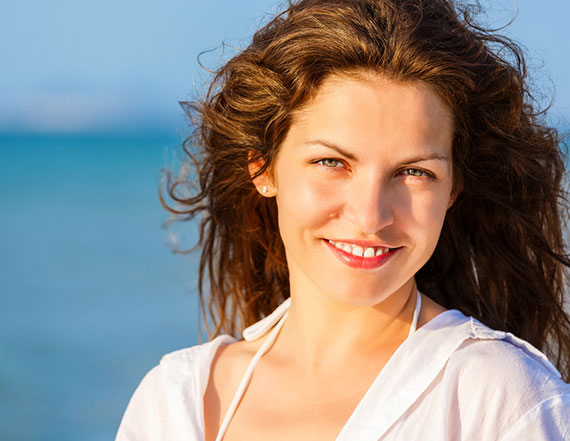 O shot
Urinary incontinence, vaginal dryness and even reduced sexual responsiveness are frequent complaints of women who are past their childbearing years or are going through menopause.
Testimonials
what people say about us
Sofia is wonderful! The treatments offered are incredible! The spa is divine, I love it!
I love my Vanity spa. The way they treat me. All a queen. I would love to be able to come every day because it renews me every visit.
Love the skin care services and products !
Great skin care products and nice atmosphere 💜
I was afraid to have my head lasered since I have dark skin but after meeting Sofia she was professional and it was all painless.
They have the nicest staff members 😊
Visited from college to get a HydraFacial and it was the best!!!. My skin never felt so clean and refreshed ❤️😍
I recommend this place!!! Sophie and the staff are very friendly and professional!
Staff is super nice 😊😊and I loved the welcome bag filled with gifts.
The MiraPeel machine is the best! I suffered with bad hyperpigmentation and it really helped clear it up along with the VIpeel . I definitely recommend this place to anyone.
Had a facial with some type of jelly mask felt amazing!!! Skin was so soft and refreshed after. Thanks Sofia
Great customer service with a warm and friendly atmosphere. I will be returning for another facial. It was amazing.
I loved this experience. The facility was extremely clean and well kept! The staff was super friendly and very knowledgeable. I would highly recommend Vanity Skin and Laser to anyone!
Sofia is amazing!!! I initially went there for laser hair removal and have since came back for other services(facials, peels, etc). I absolutely love the results and will continue coming back.
Sofia is very friendly and personable. I come here for laser hair removal and I'm very pleased with the results so far.
I bought laser hair removal package for my wife's birthday and she loves this place so much she now gets regular facials. I met the owner Sofia the first day at the consultation and she was very professional and knowledgeable. Thanks for all the help!
Omg, love my facial. Great services and great staff.... Will definitely come again to get more services done!!
You absolutely have to ask for Sofia only!! She is very knowledgeable and kind every visit With a positive attitude.