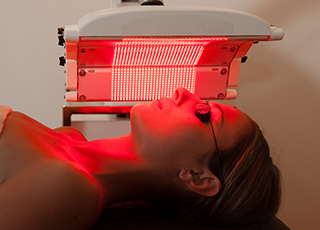 Help counteract years of sun damage, environmental damage, aging, acne and acne scarring.
Lightwave LED Therapy
$100 per session or 6 sessions $480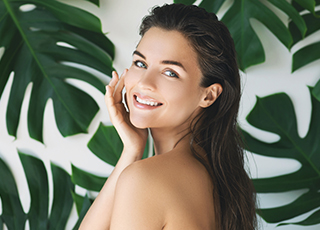 TLI's active facial infusion systems are intended to combine colors of light and photo energy with topicals to directly affect the tissue being treated. TLI uses specific doses of visible light energy to propel photon energy into various layers of the skin.
Topical Infusion Therapy
$125 Per session or $699 for 6 sessions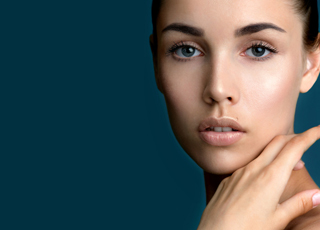 The IMAGE Skincare I PEEL Perfection Lift is a peel for people serious about making a difference in their skin. 60% blend of Lactic, Salicylic, Retinol and Resorcinol Acids exfoliates, eliminates excess oil and produces anti-inflammatory effects on the skin. It helps improve a variety of skin conditions, including hyper-pigmentation and acne scars. It also helps reduce deep lines and signs of aging by peeling off the external dead layer of skin.
Perfection Lift Forte Peel
For 21 years or younger. 5 acne peel treatments, 2 facial home products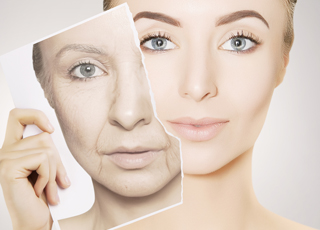 Gold infused peptide micro-needling facial with stem cells, collagen, matcha mask
Pressurized oxygen is pumped into the skin to help reduce fine lines and wrinkles. Oxygen facial treatments also help increase the production of collagen, which can help you have healthier and younger-looking skin.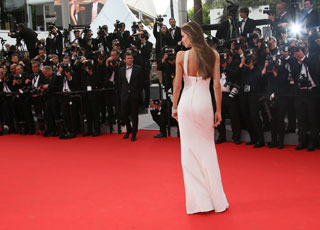 2 HR FACIAL * ANTI-AGING LIGHT THERAPY, MIRAPEEL HYDROFACIAL, CRYO TONNING TREATMENT, 24 KARAT GOLD LEAF MASK, FACIAL MASSAGE
Revepeel is a safe and effective medium depth peel with a mix of TCA, Salicylic Acid, Lactic Acid, Phenol, and Crotone Oil. Revepeel is often described by patients as an effective but comfortable peel. This peel can be used as a treatment for hyperpigmentation, aging, melasma, pores, and acne, and it is safe for all skin types and colors.