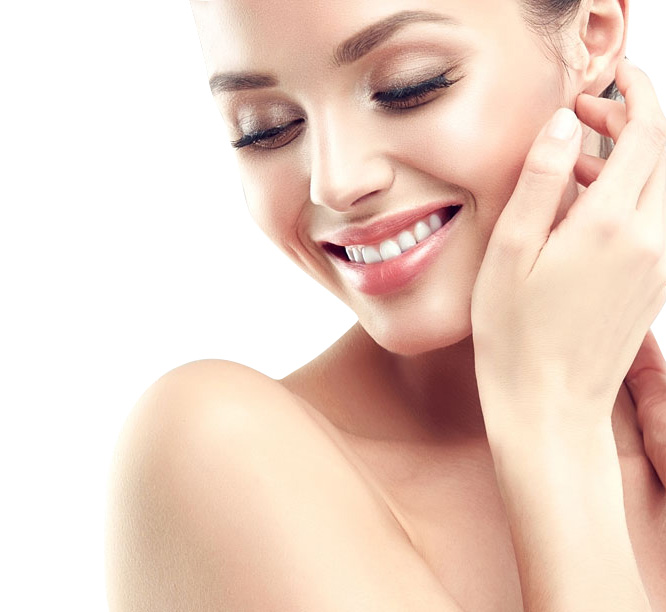 Have you been losing sleep because of skin peeling from your face?
The peeling of facial skin can be caused by a number of things such as medical conditions like eczema and psoriasis. It can also be due to hot showers, fluctuation in humidity, cold air and having dry skin. Facial skin peeling is especially common in the winter season.
The problem can be exaggerated for those who wear makeup frequently as it can irritate the skin and cause further peeling. A lot of people simply wait for their skin to stop peeling but this is not always the best option as there are ways to treat or reduce the peeling on skin from the face.
How can skin peeling be treated?
A lot of people suffering from facial skin peeling resort to home remedies as one of the main reasons of peeling skin is the skin being dry. It is important to not touch the peeling skin as that can aggravate the process and cause even more peeling. Makeup and other cosmetic products also tend to dry up the skin which can lead to peeling.
Fragrance-free and mild cleansers should be used and patients should avoid lathering up their skin as that dries up the skin. Antibacterial and deodorant soaps should also be avoided along with all skincare products that contain alcohol.
What medication can be used to treat peeling skin?
Are you looking for a peeling skin on face treatment in FL? Vanity Skin provides reliable services to take care of your skin which guarantee great results. Skin peeling can also be caused due to underlying health of skin conditions which our dermatologists can diagnose and treat.
Common treatment for peeling skin can include acne medication such as doxycycline, chemical peels and prescription corticosteroid creams. Patients should consult a doctor regarding skin peeling if it is excessive and happens regularly. Skin peeling can also be caused due to sunburn or allergic reaction but that stops within a week.
What to do in the event of skin peeling?
Anyone suffering from peeling skin is recommended to wait and see if the peeling stops as it can often be caused by prolonged exposure to the sun or an allergic reaction. During this time, they should refrain from touching the peeling skin, covering it up with makeup or using cosmetic products with alcohol in them.
If the peeling prevails then then a dermatologist should be consulted. If you're looking for facial services in coral springs then Vanity Skin is one of the most reliable and reasonable options to go with!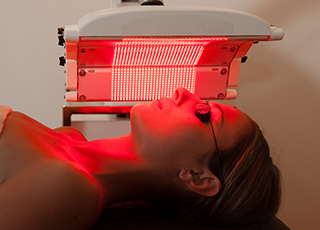 Help counteract years of sun damage, environmental damage, aging, acne and acne scarring.
Lightwave LED Therapy
$100 per session or 6 sessions $480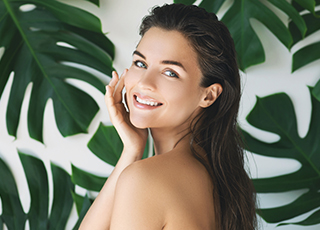 TLI's active facial infusion systems are intended to combine colors of light and photo energy with topicals to directly affect the tissue being treated. TLI uses specific doses of visible light energy to propel photon energy into various layers of the skin.
Topical Infusion Therapy
$125 Per session or $699 for 6 sessions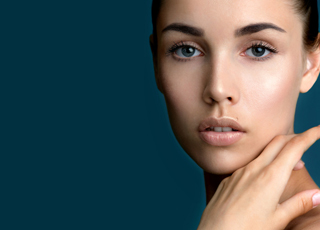 The IMAGE Skincare I PEEL Perfection Lift is a peel for people serious about making a difference in their skin. 60% blend of Lactic, Salicylic, Retinol and Resorcinol Acids exfoliates, eliminates excess oil and produces anti-inflammatory effects on the skin. It helps improve a variety of skin conditions, including hyper-pigmentation and acne scars. It also helps reduce deep lines and signs of aging by peeling off the external dead layer of skin.
Perfection Lift Forte Peel
For 21 years or younger. 5 acne peel treatments, 2 facial home products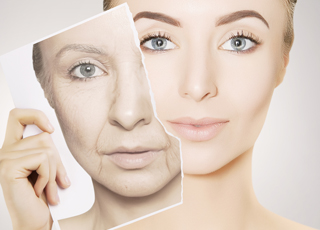 Gold infused peptide micro-needling facial with stem cells, collagen, matcha mask
Pressurized oxygen is pumped into the skin to help reduce fine lines and wrinkles. Oxygen facial treatments also help increase the production of collagen, which can help you have healthier and younger-looking skin.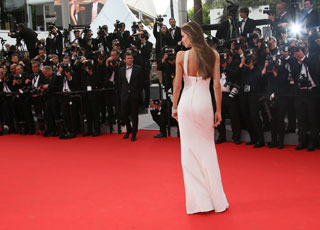 2 HR FACIAL * ANTI-AGING LIGHT THERAPY, MIRAPEEL HYDROFACIAL, CRYO TONNING TREATMENT, 24 KARAT GOLD LEAF MASK, FACIAL MASSAGE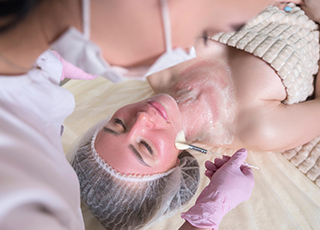 Enzymes are living substances that regulate health and work with certain minerals in the body to form a natural system of antioxidants that fight corrosive free radicals. Properly formulated, they can remove dead protein, toxins, and other effluvia from the epidermis using a process called 'reverse osmosis'. The enzymes aim to strengthen the structural integrity of the skin to create a healthy environment for cells to live and thrive.