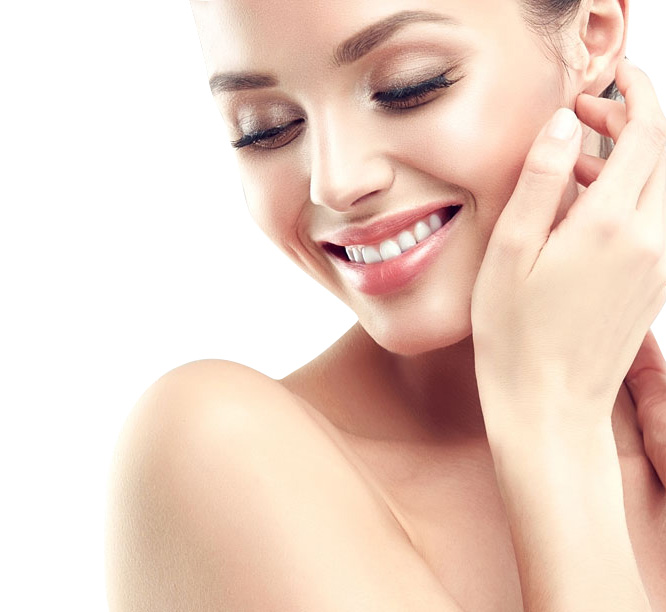 Facial & Peel Treatments
Vanity Skin & Laser is well regarded as providing the best facials in the area. Our Facial Spa offers professional treatments at the best price that has our customer coming back for more. Refer below for the all of our treatment options.
DISCLAIMER
I UNDERSTAND THAT MICROCHANELING AND/OR CHEMICAL PEAL ARE NON-ABLATIVE SKIN REJUVENATION AND INVOLVES THE REACTION FOR PERFORATIONS IN MY SKIN TO PROMOTE HEALING RESPONSES TO REJUVENATE MY SKIN. I UNDERSTAND THAT THE PROCEDURE IS PERFORMED WITH AUTOMATIC PERFORATING DEVICE AND THAT CLINICAL RESULTS MAY VARY. I UNDERSTAND THERE IS A POSSIBILITY OF SHORT TERM EFFECTS SUCH AS REDDENING, SCABBING, TEMPORARY BRUISING AND TEMPORARY DISCOLORATION OF THE SKIN, AS WELL AS RARE SIDE EFFECTS SUCH AS INFECTION AND SCARING.
PRE AND POST OF CARE INSTRUCTIONS
PATIENT MUST BE 18 YEARS OF AGE
DO NOT TAKE ANY ASPIRIN OR BLOOD THINNERS WITHIN 7 DAYS OF SERVICE
UNABLE TO TREAT DURING ANY CURRENT COLD SORE, HERPES, OR FEVER BLISTER OUTBREAK
YOU MUST WAIT 10-30 DAYS IF YOU HAD A PRIOR CHEMICAL OR LASER PEEL
WE UNFORTUNATELY CANNOT TREAT PATIENTS UNDERGOING CHEMOTHERAPY OR RADIATION
PLEASE DISCONTINUE TAKING RETIN-A, AHA, OR OTHER EXFOLIATING SKIN CARE PRODUCTS SEVEN DAYS PRIOR TO TREATMENT.
IF YOU ARE CURRENTLY BEING TREATED BY A DERMATOLOGIST PLEASE INFORM US.