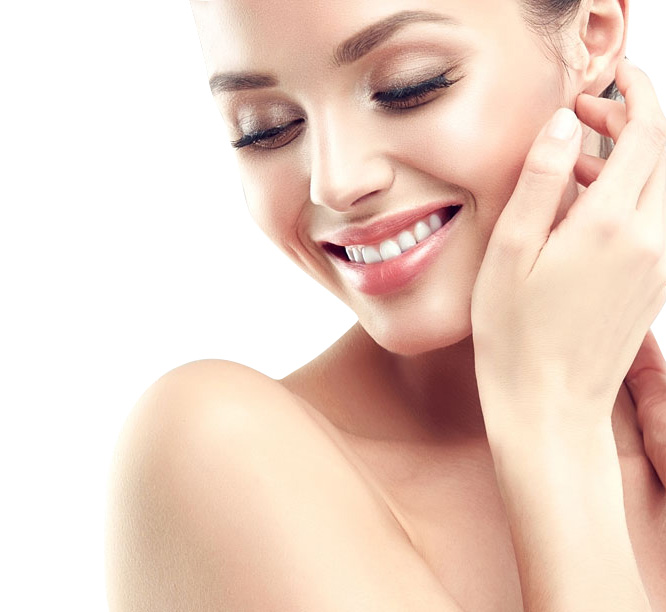 Facial & Peel Treatments
Vanity Skin & Laser is well regarded as providing the best facials in the area. Our Facial Spa offers professional treatments at the best price that has our customer coming back for more. Refer below for the all of our treatment options.
DISCLAIMER
I UNDERSTAND THAT MICROCHANELING AND/OR CHEMICAL PEAL ARE NON-ABLATIVE SKIN REJUVENATION AND INVOLVES THE REACTION FOR PERFORATIONS IN MY SKIN TO PROMOTE HEALING RESPONSES TO REJUVENATE MY SKIN. I UNDERSTAND THAT THE PROCEDURE IS PERFORMED WITH AUTOMATIC PERFORATING DEVICE AND THAT CLINICAL RESULTS MAY VARY. I UNDERSTAND THERE IS A POSSIBILITY OF SHORT TERM EFFECTS SUCH AS REDDENING, SCABBING, TEMPORARY BRUISING AND TEMPORARY DISCOLORATION OF THE SKIN, AS WELL AS RARE SIDE EFFECTS SUCH AS INFECTION AND SCARING.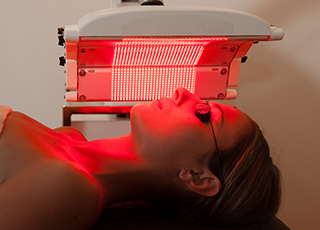 Help counteract years of sun damage, environmental damage, aging, acne and acne scarring.
Lightwave LED Therapy
$100 per session or 6 sessions $480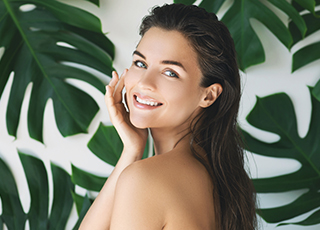 TLI's active facial infusion systems are intended to combine colors of light and photo energy with topicals to directly affect the tissue being treated. TLI uses specific doses of visible light energy to propel photon energy into various layers of the skin.
Topical Infusion Therapy
$125 Per session or $699 for 6 sessions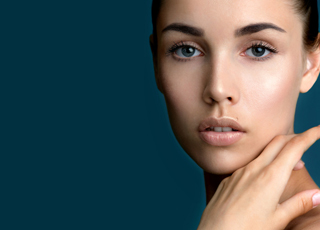 The IMAGE Skincare I PEEL Perfection Lift is a peel for people serious about making a difference in their skin. 60% blend of Lactic, Salicylic, Retinol and Resorcinol Acids exfoliates, eliminates excess oil and produces anti-inflammatory effects on the skin. It helps improve a variety of skin conditions, including hyper-pigmentation and acne scars. It also helps reduce deep lines and signs of aging by peeling off the external dead layer of skin.
Perfection Lift Forte Peel
For 21 years or younger. 5 acne peel treatments, 2 facial home products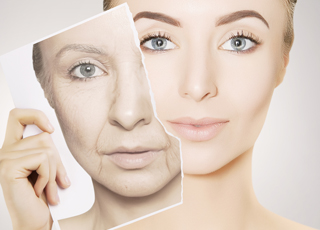 Gold infused peptide micro-needling facial with stem cells, collagen, matcha mask
Pressurized oxygen is pumped into the skin to help reduce fine lines and wrinkles. Oxygen facial treatments also help increase the production of collagen, which can help you have healthier and younger-looking skin.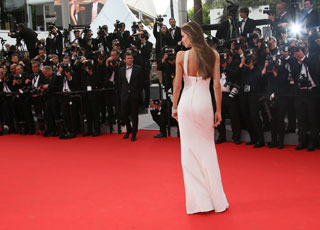 2 HR FACIAL * ANTI-AGING LIGHT THERAPY, MIRAPEEL HYDROFACIAL, CRYO TONNING TREATMENT, 24 KARAT GOLD LEAF MASK, FACIAL MASSAGE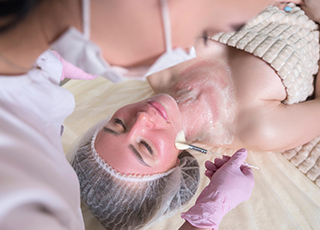 Enzymes are living substances that regulate health and work with certain minerals in the body to form a natural system of antioxidants that fight corrosive free radicals. Properly formulated, they can remove dead protein, toxins, and other effluvia from the epidermis using a process called 'reverse osmosis'. The enzymes aim to strengthen the structural integrity of the skin to create a healthy environment for cells to live and thrive.
PRE AND POST OF CARE INSTRUCTIONS
PATIENT MUST BE 18 YEARS OF AGE
DO NOT TAKE ANY ASPIRIN OR BLOOD THINNERS WITHIN 7 DAYS OF SERVICE
UNABLE TO TREAT DURING ANY CURRENT COLD SORE, HERPES, OR FEVER BLISTER OUTBREAK
YOU MUST WAIT 10-30 DAYS IF YOU HAD A PRIOR CHEMICAL OR LASER PEEL
WE UNFORTUNATELY CANNOT TREAT PATIENTS UNDERGOING CHEMOTHERAPY OR RADIATION
PLEASE DISCONTINUE TAKING RETIN-A, AHA, OR OTHER EXFOLIATING SKIN CARE PRODUCTS SEVEN DAYS PRIOR TO TREATMENT.
IF YOU ARE CURRENTLY BEING TREATED BY A DERMATOLOGIST PLEASE INFORM US.