Urinary incontinence, vaginal dryness and even reduced sexual responsiveness are frequent complaints of women who are past their childbearing years...
Laser hair removal can be used safely for different areas of the body including the face, arms, underarms, legs, and the bikini line.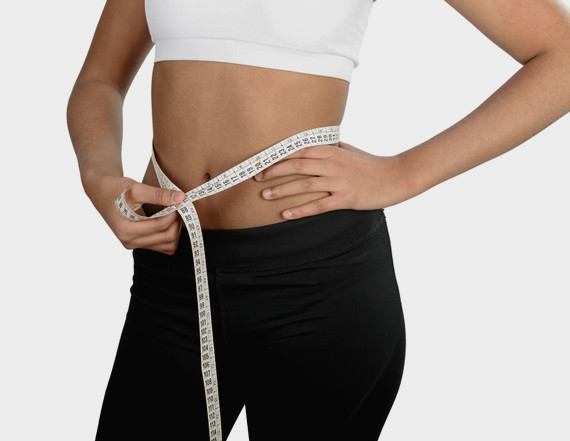 WEIGHT LOSS
If you are struggling with obesity or maybe just a few extra pounds, and desire a slimmer, healthier and more aesthetically pleasing you. We are here to help you reach your goals with our many weight loss solutions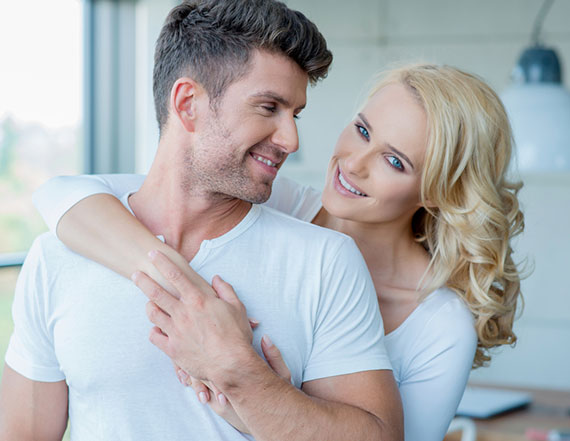 P SHOT
Erectile dysfunction (ED) is a problem for millions of men. Now, a revolutionary treatment is bringing relief to men of all ages using platelet rich plasma (PRP).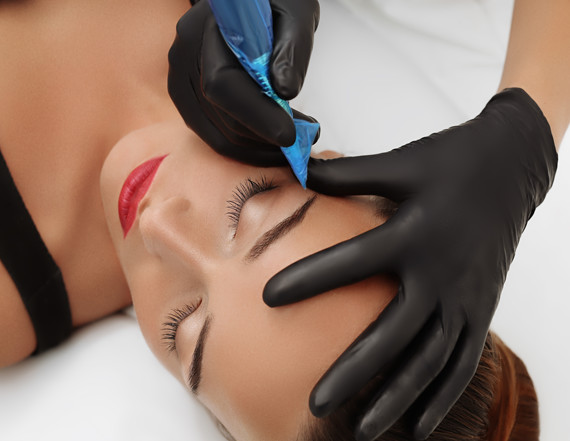 PERMANENT MAKEUP
Wake up every morning with perfectly shaped natural looking eyebrows! We offer a wide array of semi-permanent makeup services with the latest trend to enhance your natural beauty.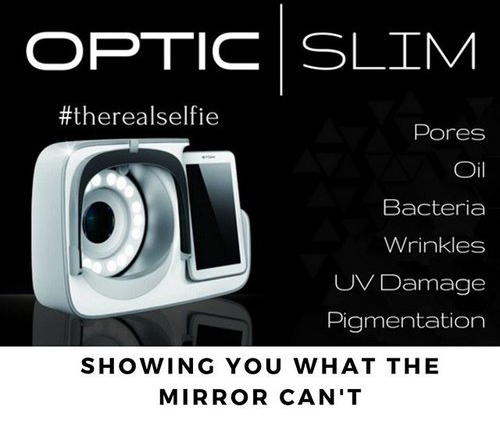 OPTIC SLIM
The Optic | Slim Skin Analysis System uses image capture from several different angles to properly assess your skin condition. You will visibly see your problem areas and our estheticians can recommend custom treatments and products suited for you skin type.
Testimonials
what people say about us
The customer service is always amazing and the lobby & rooms are so clean and beautifully decorated. During my laser procedures, I feel very comfortable thanks to Michelle's pleasant & sweet demeanor. I really enjoy Vanity Skin & Laser, & I look forward to having more treatments on other areas in the future.
Awesome staff! Very professional. They make you feel very comfortable and go over every detail about what to expect and how to care for any service you are having done! Highly recommend
I had 2 hydro facials with Michelle and she is so knowledgeable about skincare!! Highly impressed, I even got compliments on my skin after! I'm going back in a couple of weeks for a chemical peel that Michelle recommended and I can't wait to see more results!
Dealing with acne prone skin, I could never find a spot that can cure my acne. Thanks to vanity skin & laser, I was able to have the chance to enjoy my skin due to my peel treatment. So excited and so happy. Def a must try.
This place is awesome! Came here for laser and they did an amazing job. I've had laser done in the past and did not have good results.
I have done 6 sessions and I have seen a difference.
The ladies here are so friendly and professional and have outstanding customer service.
Very nice office. Great staff and great service. Sofia & Michelle are awesome, and very thorough. I felt extremely comfortable with both of them. I would definitely recommend Vanity Skin & Laser. 😀
I had my first visit with Michelle today and she was so sweet. I didn't feel rushed at all and she even took the extra time to tell me information about all of the other services at the spa. I will most definitely be booking a facial and some more laser with her as well in the near future. Thanks Michelle!
Vanity Skin and Laser is Awesome!! The staff are very friendly and knowledgeable. They answer any questions you have on whatever you're getting done. And it's quick and easy process. They also respond back quickly on the phone.
This place is amazing! The staff is so nice and they really take care of you. Highly recommend.
I brought my wife a gift certificate for a facial and she was extremely happy and actually convinced me to get laser hair removal and they were so knowledgeable and professional. Thanks so much Sofia!
Amazing skin center! Michelle is so amazing, knowledgeable, and professional! Already seeing great results! I definitely recommend them to anyone looking for a good laser hair removal services!
I had the Cryoskin treatment and lost over 5 Inches In 2 months and now the cellulite is gone!. The office is so beautiful and serene with the best staff members there all so helpful and nice.
New year, new me. I was so self conscious of my face. Go see Michelle, you will feel very comfortable and she will take care of you.
I love coming to Vanity Skin and laser and seeing Michelle, she's so nice and so good at what she does! We always chat and she makes the visits quick and as painless as possible!
I was very apprehensive about getting laser hair removal as a person of color because of the issues with the lasers in the past. However, after my consultation with the staff at Vanity Skin and Laser I decided to give it a try. I am so glad I did. I have had no issues with the laser and my skin. The staff are very knowledgeable, professional and friendly. I have recommended all of my friends to give them a try.
Lovely staff, clean and very professional. I enjoy coming here for my laser treatments.
Love this place and the workers are very well trained I've also done other treatments already see results not to mention it's very clean would definitely
I am in the process of doing my 5th laser hair removal treatment and I couldn't be happier. Gone are the days where I spent time tweezing. Lady Sophia is very knowledgeable and makes me so comfortable. I would definitely recommend this facility to anyone that desires to renew their confidence through laser hair removal!
Excellent staff, friendly beautiful atmosphere love coming here for my beauty services.
Awesome place for laser hair treatments. I have been going for months now and they have been amazing, with great results. I will book a micro derma treatment soon.